We take pride in offering a diverse range of plants that are perfect for adding color, texture, and life to your garden. Our collection of plants includes a variety of options, from flowering shrubs to ornamental grasses, each with its unique beauty and features. Whether you're looking for low-maintenance plants or something that requires a little more attention, we have something for everyone.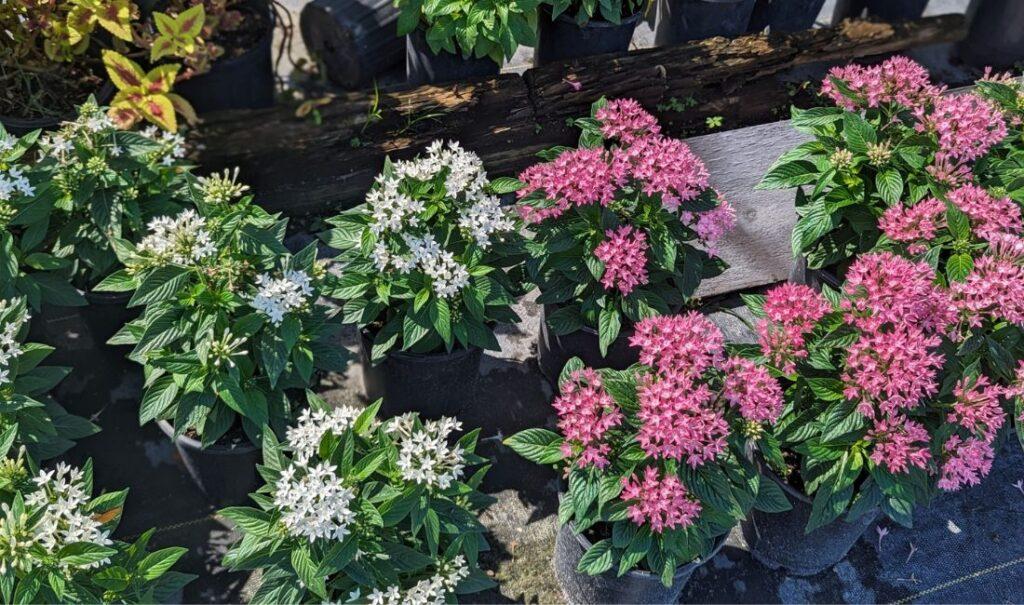 We offer a variety of palm trees, each with its unique features and characteristics. From the majestic Canary Island Date Palm to the exotic Areca Palm, our collection of palm trees is sure to impress. With their lush foliage and striking appearance, our palm trees are perfect for creating a stunning focal point in your garden.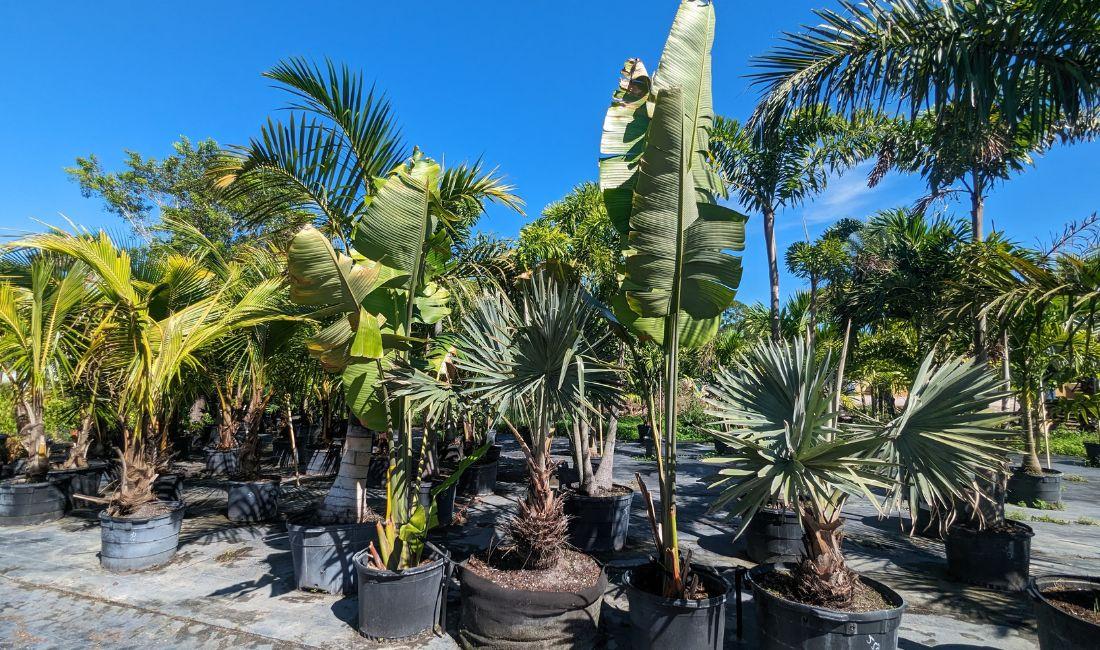 Our trees are grown with care and attention to ensure that they produce the freshest and most flavorful fruits. You can choose from our selection of fruit trees, including avocado, mango, and grapefruit, to name a few. With our high-quality fruit and citrus trees, you can enjoy the taste of fresh, home-grown produce right in your backyard.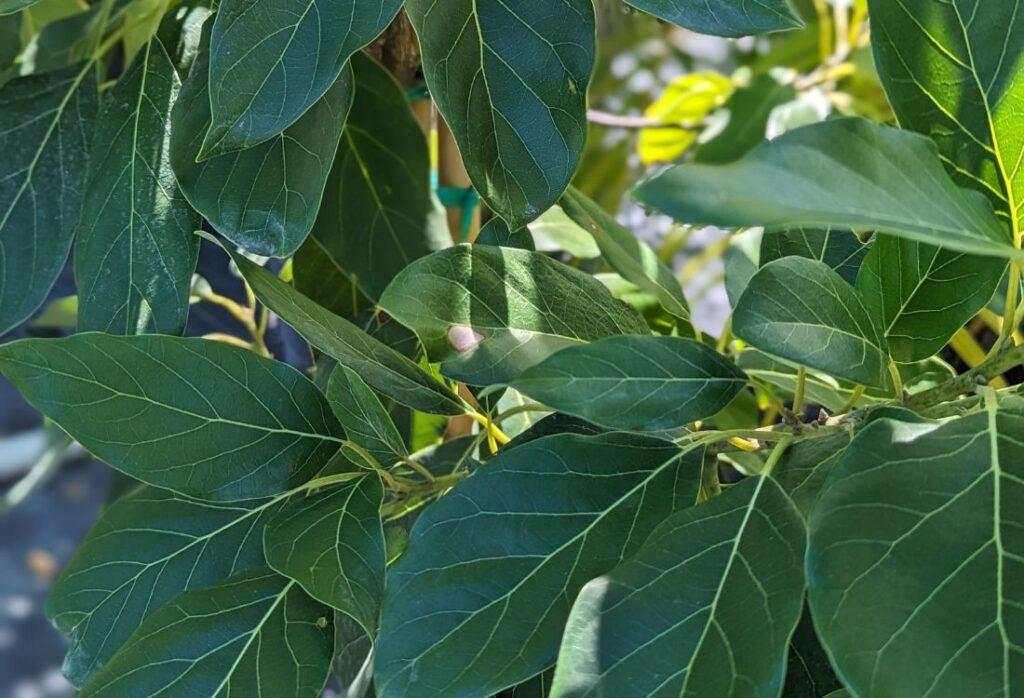 At Neptune Nursery, we offer high-quality sod for a lush and green lawn. With our own sod farm, we ensure that our sod is grown with care and attention to produce the best possible results. Our collection includes Bahia, St. Augustine, Zoysia, Bermuda, and Centipede sod, each with unique features and benefits. Our knowledgeable staff can help you choose theShop now for a beautiful and healthy lawn.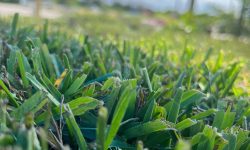 Our rocks come in a variety of sizes, colors, and textures, making them perfect for adding depth and interest to your landscape. We also offer a range of mulch products, including organic and inorganic options, that are perfect for retaining moisture, suppressing weeds, and regulating soil temperature.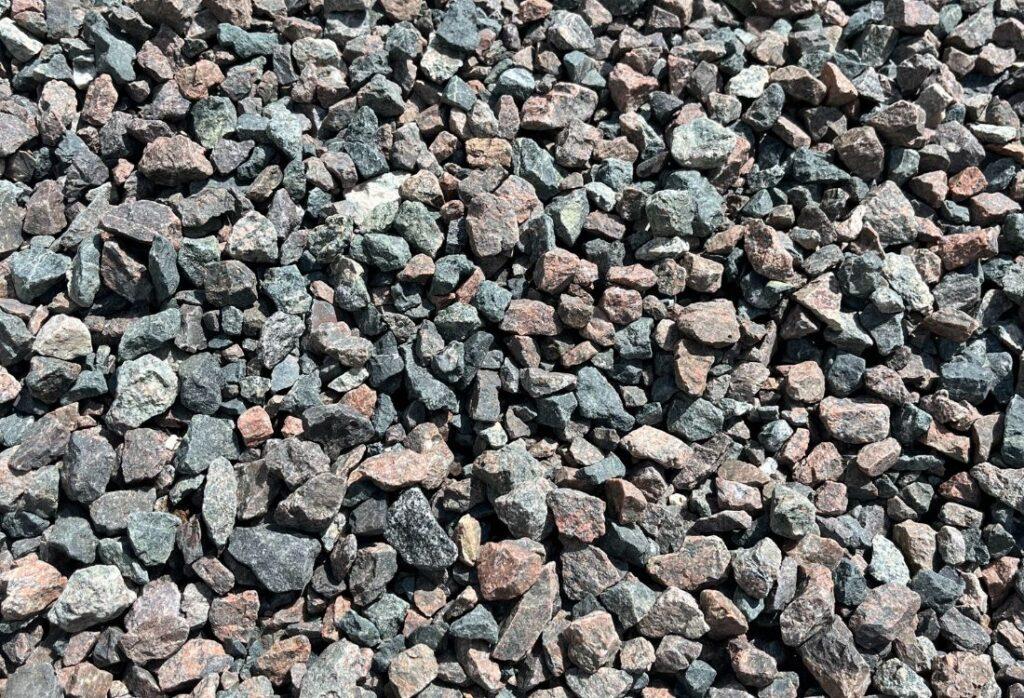 We offer sand and soil products that are perfect for creating the optimal growing conditions for your plants. Our sand and soil are carefully selected and blended to provide the right balance of nutrients, moisture, and drainage that your plants need to thrive.