Comprehensive Landscaping Solutions.
Bringing Your Landscaping Dreams to Life with Our Expert Touch
At Neptune Nursery in Palm City, we bring your outdoor dreams to life with a full spectrum of landscaping services that go beyond ordinary. From innovative designs to meticulous installations, we're your trusted partner in creating breathtaking landscapes that captivate and endure. We can handle commercial and residential projects from start to finish and we can manage subcontractors.
Your Vision, Our Expertise
At Neptune Nursery, your vision is our inspiration. With a meticulous attention to detail and a passion for innovation, we turn your aspirations into reality. Our dedicated team's expertise ensures that every aspect of your project is executed flawlessly, bringing harmony and elegance to your outdoor space.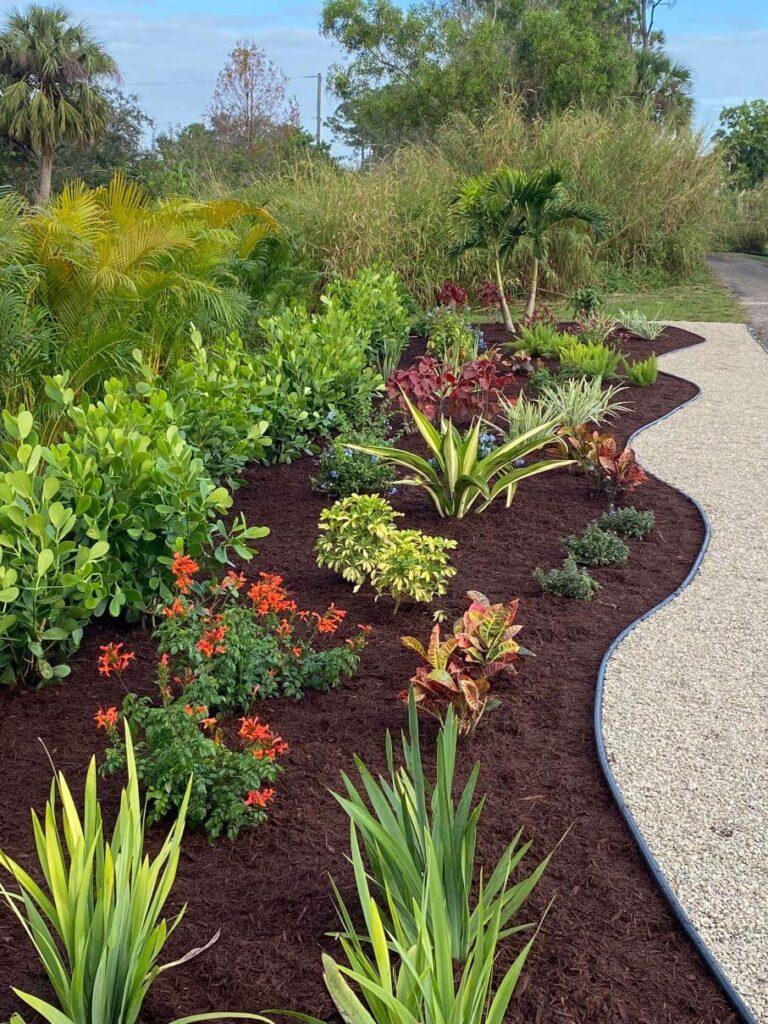 Landscaping Design and Installation:
Imagine a landscape that mirrors your vision and lifestyle. Neptune Nursery specializes in turning your vision into a reality. Our team specializes in creating custom landscape designs for both commercial and residential properties. We collaborate closely with you to craft layouts that seamlessly integrate with your property's unique features. Our installation team brings these designs to life, ensuring every element fits harmoniously, from plants and hardscapes to lighting and irrigation. Trust Neptune Nursery to turn your outdoor space into a stunning oasis.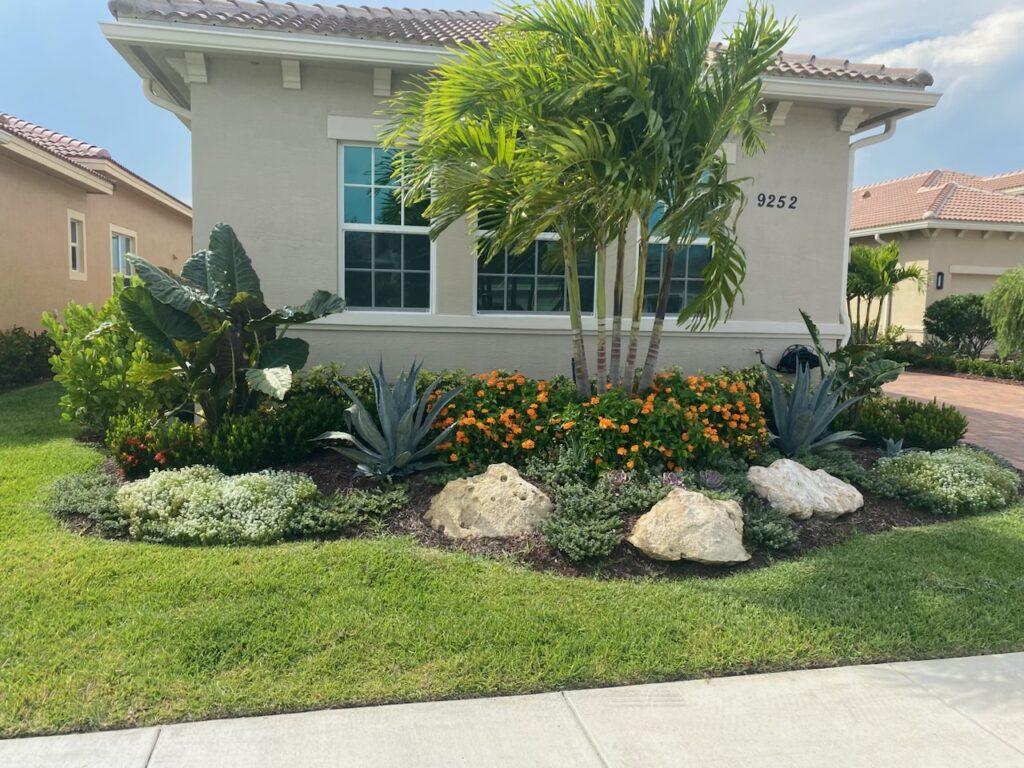 Hardscaping and Pavers for Lasting Elegance:
Elevate your landscape with our exceptional hardscaping and paver solutions. Our skilled craftsmen design pathways, patios, and outdoor living areas that exude charm and longevity. Choose from an array of materials and styles to curate a landscape that blends beauty with practicality.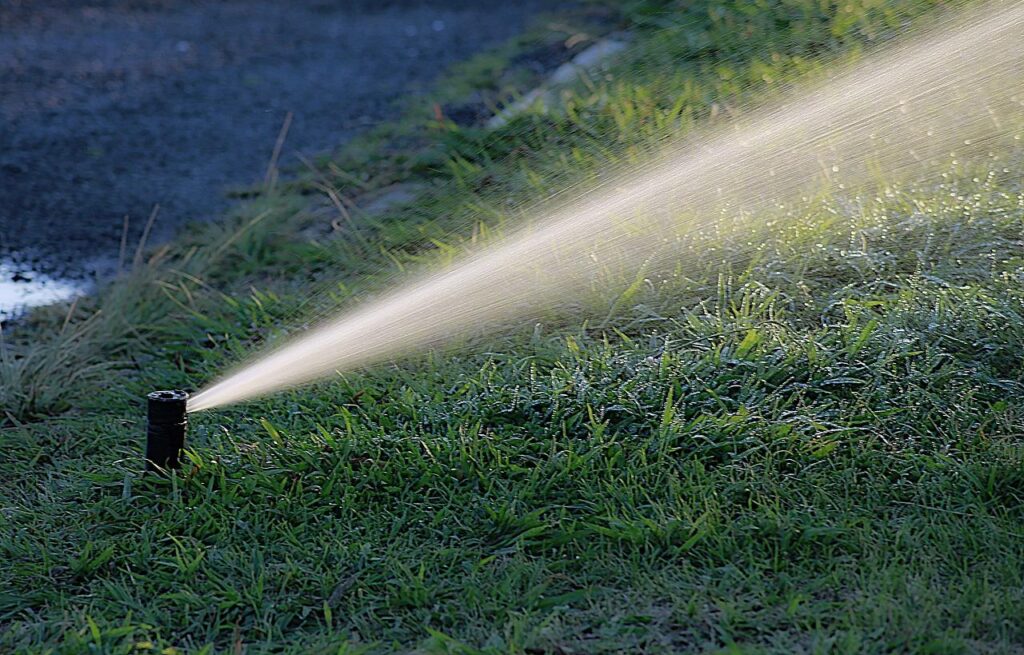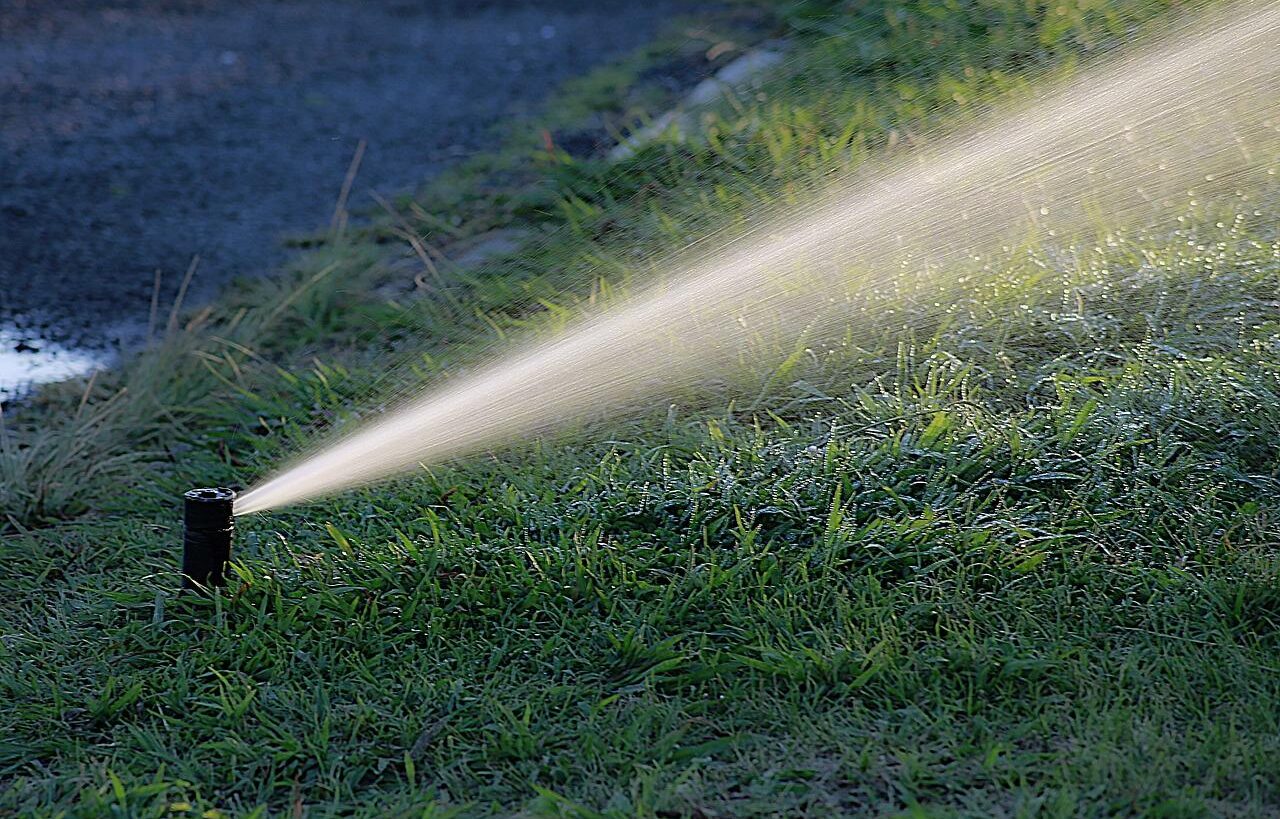 Precise Irrigation and Water Management:
Achieve lush, vibrant landscapes with our expert irrigation and water management systems. Our goal is to conserve resources while providing your plants with the optimal amount of water. Whether through efficient irrigation or innovative water management strategies, we ensure your landscape thrives sustainably.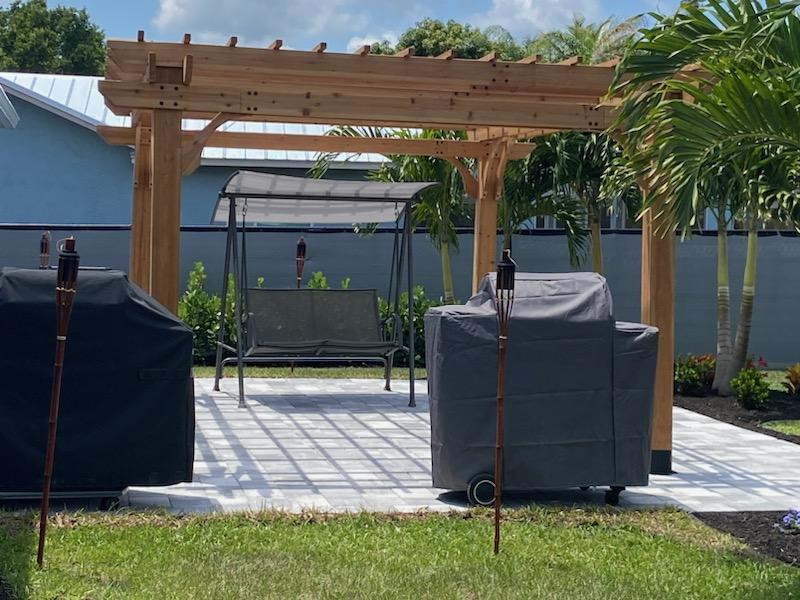 Crafting Tranquil Spaces with Pergolas:
Escape to a serene oasis beneath a custom-designed pergola. Our custom pergolas are tailored to your preferences, offer shade and sophistication, providing the perfect space to unwind, entertain, and relish the beauty of your surroundings.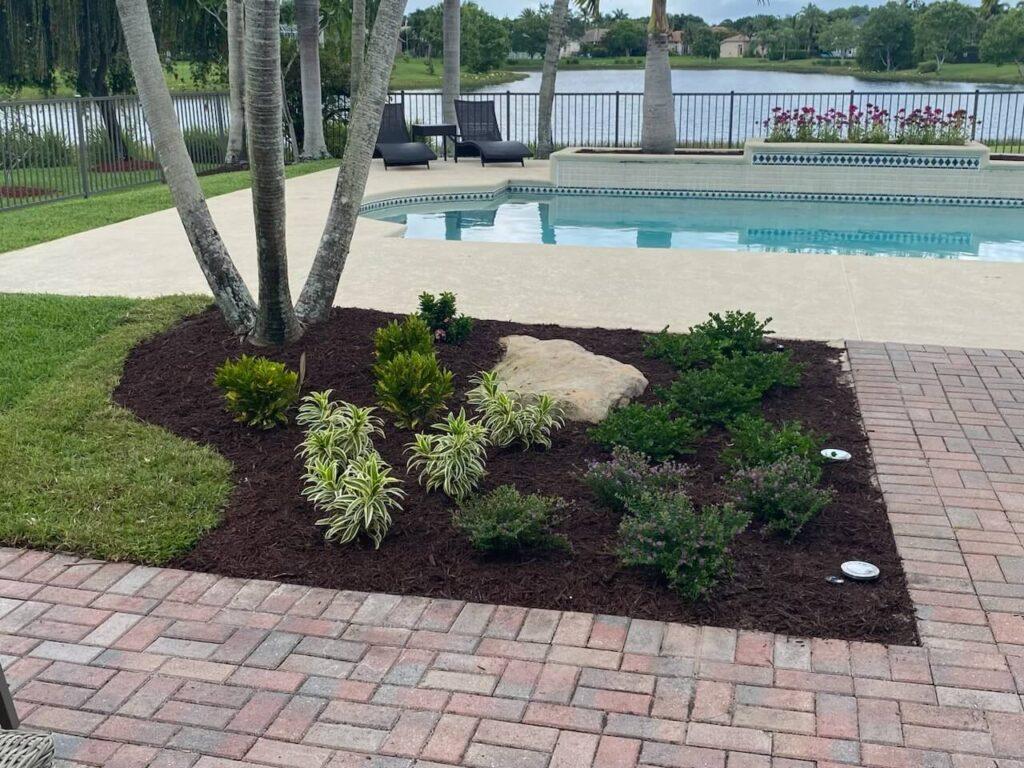 Outdoor Lighting Installation
Neptune Nursery offers expert outdoor lighting installation services to enhance the beauty and functionality of your outdoor space. Our skilled professionals use high-quality lighting fixtures and precision techniques to create a warm and inviting atmosphere. Trust us to transform your outdoor living area into a stunning and well-lit oasis.
Schedule Your Landscaping Design & Get Free Estimate
Neptune Nursery invites you to explore our full range of landscaping services in Palm City. Whether you're seeking innovative design, reliable irrigation, elegant hardscapes, captivating lighting, or inviting pergolas, we're here to bring your outdoor dreams to life. Contact us today to embark on your journey toward a landscape that's as extraordinary as you are.
Jeff and his team are fantastic! My new landscaping exceeded my expectations; the plants and sod were high quality and the design and installation were top-notch.
Chris Schillesci
2023-06-29
Neptune did an amazing job designing planting my new garden. They helped me with the HOA application submittal and approval. Their guys did a great job removing the old garden, planting and cleaning up when they were done. Awesome job!
I needed a pallet of sod for where we took a big tree out. They delivered a pallet of st augustine quickly and placed where I told them to. Pallet was full and fresh and all pieces were full pieces! No bits and pieces at all. We layer it the same day and the sod is doing amazing! Thanks for the great service.
I have ordered 11+ pallets of Saint Augustine sod over the past year from here and couldn't be any happier with the outcome. Couldn't stand the look of the original Bahia grass. Bahia is just garbage in my opinion. Took a while to do the entire yard by myself a pallet or two at a time. No way I could do the entire yard in one delivery or I sure would have. Prices on the sod are solid, but the delivery fee of $50 per delivery was excessive, considering the business I have given them. I was hoping for a break on the delivery fee but I got whacked each time. Also was highly disappointed with a couple pallets that had junk sod that was broke apart in clumps & turned into a real mess. I called about it and they would not replace them. I'm still giving 4 stars because the sod turned out great! Also, anyone that says you have to remove old sod before putting down new isn't being truthful. All I did is cut my old Bahia lawn to the lowest setting (during fall & winter months) and put the Saint Augustine right on top. Extremely happy with finished product!
Jeff S and his team did an incredible transformation to my backyard. Every step of the project was clear and pricing was extremely fair. His team is extremely hard working and they treat their work as if it's their back yard. I can't say enough good things about my experience. If you're in the market for some landscaping, give these guys a shot. Before and after pictures, done in 1 day.
Matthew Relyea
2022-08-01
Glad I found this nursery, they have a lot of selections and the prices are great. I didn't get any names but both women working were very friendly and informative. The gentlemen that helped load was also very nice. Definitely recommend this nursery, it is a good size too. Will be going back in the future!
Great customer service. Competitive pricing as well! A+
Yvette Pinilla
2022-06-20
Helpful, honest, resourceful, can't say enough good things about this place. Aimee is more than efficient to help me create all my landscaping dreams. Hours are also exceptional only place open on a Sunday ! I can't say enough about the quality of service. Long time customer over 3 years. You won't regret being one as well.
Lionel Hamilton
2022-06-17
Went there to buy some Christmas palms and was taking a look around to see what els they had and this lady just started yelling at me for no reason saying. Get out get out. I was so shocked, not sure if it's because am black or what the problem was.