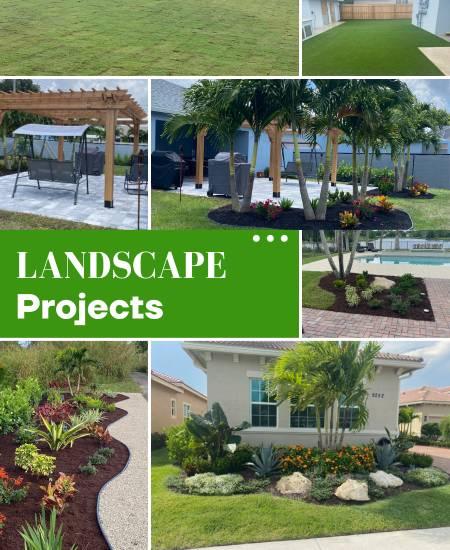 Creating Stunning, Sustainable Landscapes for 30+ Years
Our team can help you design and implement your ideal landscape, bringing your vision to life with our expert services. From vibrant gardens to custom hardscaping designs, we have the expertise to bring your outdoor spaces to life. We also offer synthetic sod installation as a low-maintenance alternative to natural grass. We can handle a whole project from start to finish and even manage subcontractors.
Contact us today to start transforming your space.