Amazing Variety Of Plants
Discover Nature's Abundance
Are you searching for a haven of green wonders in Palm City? Look no further than Neptune Nursery. We take pride in offering an exquisite collection of plants for sale that cater to every gardening enthusiast, whether you're a seasoned pro or just beginning your plant journey.
Our Plant Collection: A Botanical Symphony
At Neptune Nursery, we've curated a diverse array of plants to transform your living spaces into lush sanctuaries. Our collection includes: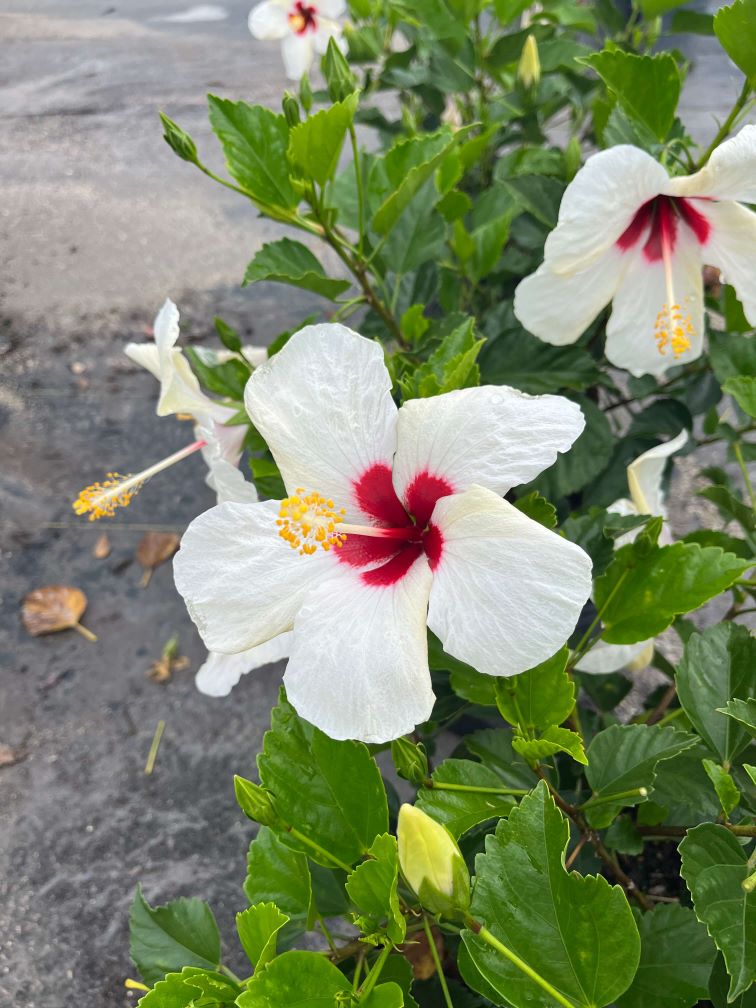 Elevate your garden's aesthetics with our range of flowering plants. From the delicate elegance of Roses to the captivating allure of Hibiscus, each bloom tells a story of beauty and grace.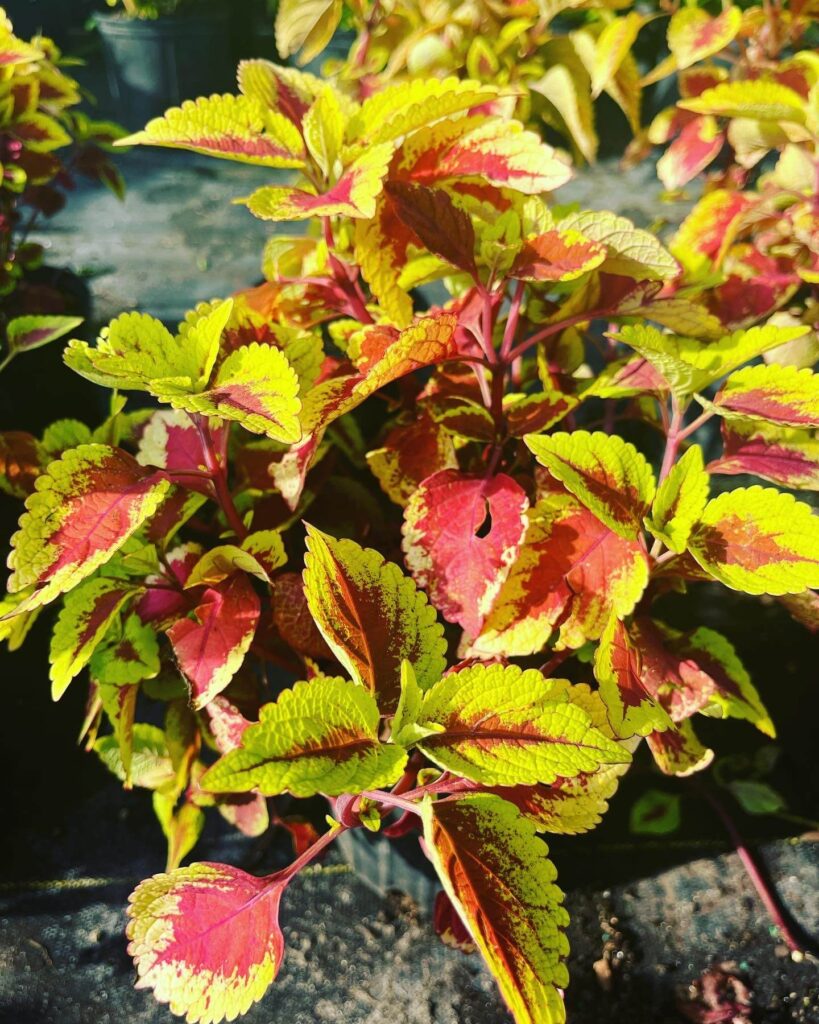 If lush foliage is your preference, our collection includes the Boston Fern, known for its gracefully arching fronds, and the Rubber Plant, an excellent air purifier.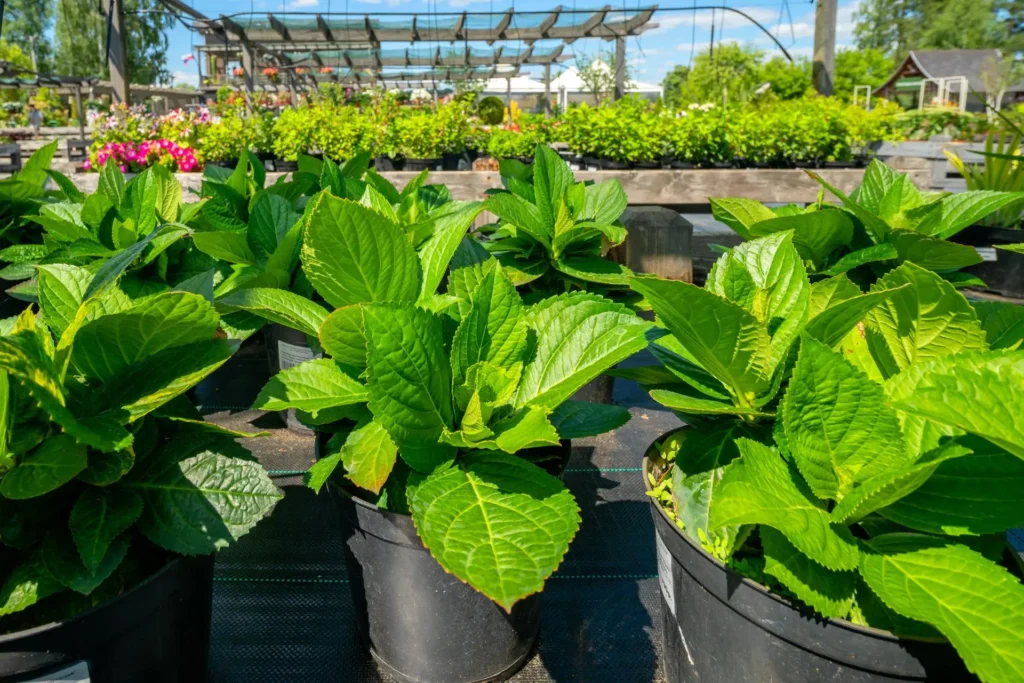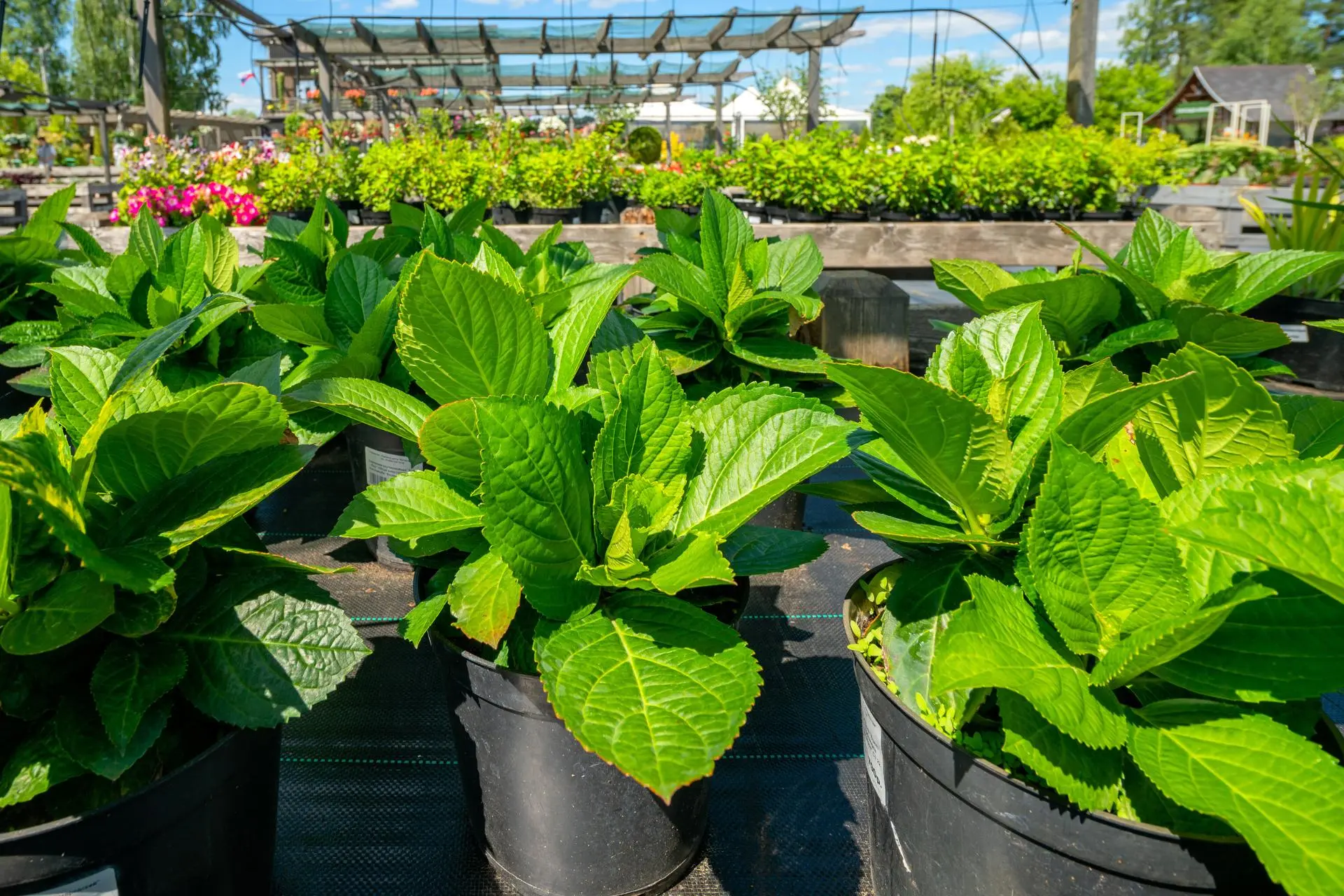 For the culinary enthusiasts, we offer a selection of herbs like Basil and Mint, along with edible plants such as Cherry Tomatoes, providing you with fresh ingredients right from your garden.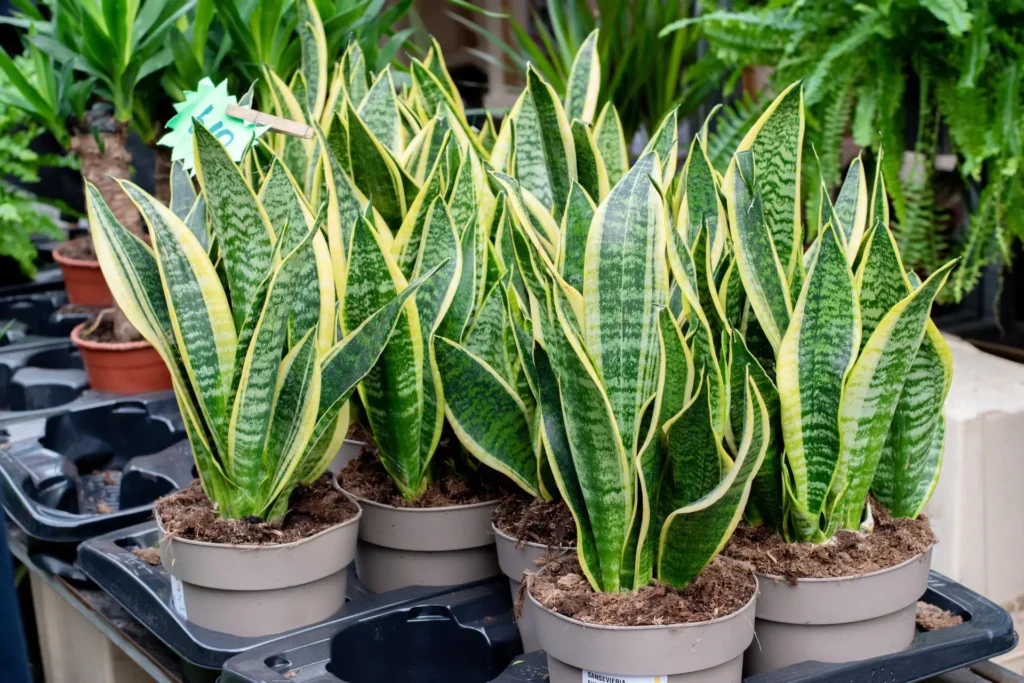 Embrace low-maintenance charm with our assortment of succulents. The Echeveria's rosette-like structure and the architectural appeal of the Snake Plant are perfect choices for those seeking modern elegance.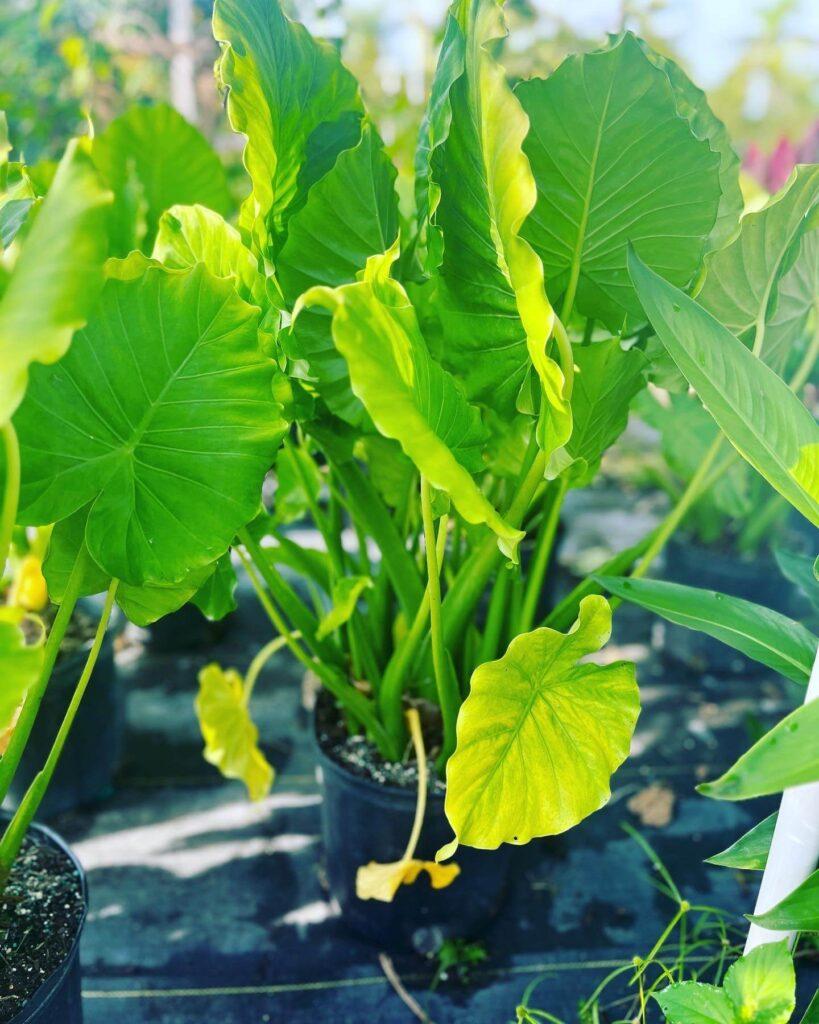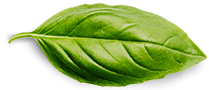 Plants for Sale at Neptune Nursery in Palm City
At Neptune Nursery, we understand that each plant has a unique story to tell, and we're committed to helping you find the perfect addition to your green haven. Our dedicated team is always available to provide expert guidance, from selecting the right plants to offering care tips for their longevity. 
Planting the Seeds of Expertise: Neptune Nursery's Promise
We take pride in being more than just a nursery; we're a community of plant enthusiasts who value knowledge sharing. Whether you're looking for vibrant flowers, lush foliage, or low-maintenance options, we'll help you discover the ideal plant that will thrive in your unique environment.  
Find more plants in our gallery:
Visit Us: Uncover Nature's Beauty at Neptune Nursery
Discover the tranquility and splendor of Neptune Nursery. Whether you're seeking plants for sale in Palm City or simply want to immerse yourself in the world of botanical wonders, our doors are open. Step into our green haven and explore the diverse tapestry of plants that await you.