Buy Premium Sod Directly From Our Farm
Your FRESH SOD Destination in Treasure Coast, Fl.
Neptune Nursery is more than just a supplier – we're your partner in achieving a greener, healthier, and more inviting outdoor space. Our commitment to quality, sustainability, and customer satisfaction makes us the go-to choice for all your lawn needs. We take pride in providing high-quality grass directly from our own farm to our customers.
Our turf varieties are available for both residential and commercial customers, and we provide convenient options for pickup, delivery, and professional installation services. Sit back and relax as our expert team ensures a seamless and hassle-free process, bringing your new lawn right to your doorstep.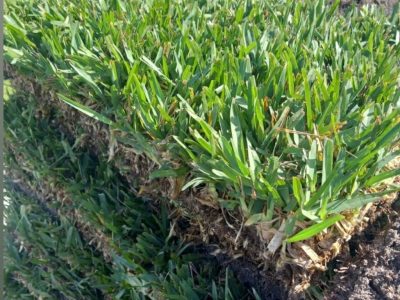 Our dedication to excellence means that we proudly brown different types of grass on our farm. From rich Bluegrass to drought-tolerant Bermuda, our range of turf is meticulously cultivated to cater to your specific preferences and needs. Whether you're looking for a golf course-quality lawn or a relaxing backyard oasis for your family, we have the ideal grass to bring your vision to reality.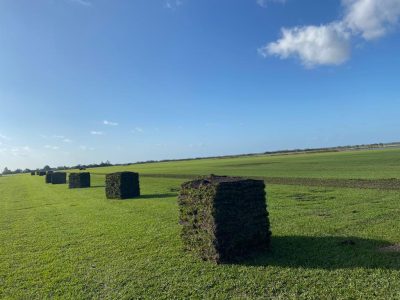 At Neptune Nursery, sustainability is a cornerstone of our operations. Our sod farm practices emphasize responsible land management and eco-friendly cultivation techniques. This ensures that the lawn you choose not only enhances your property's appeal but also aligns with environmentally conscious values.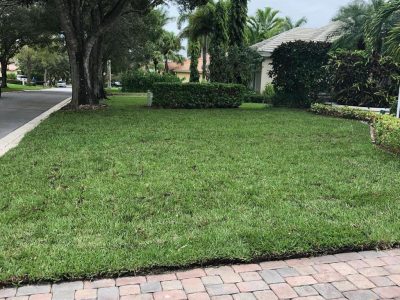 Beyond providing top-tier sod, we offer expert installation services to ensure your new lawn thrives from day one. Our skilled team brings years of experience to every project, ensuring precision and attention to detail. Whether you're revamping your residential landscape or enhancing the curb appeal of your business, Neptune Nursery's sod installation services guarantee exceptional results.
Premium Turf Varieties for Residential and Commercial Landscapes
Enhance your lawn with our diverse selection of turf options, ranging from Bluegrass to Bermuda, all meticulously nurtured to cater to your unique requirements. Create a golf course-worthy lawn or a backyard retreat with our sod and make your vision a reality.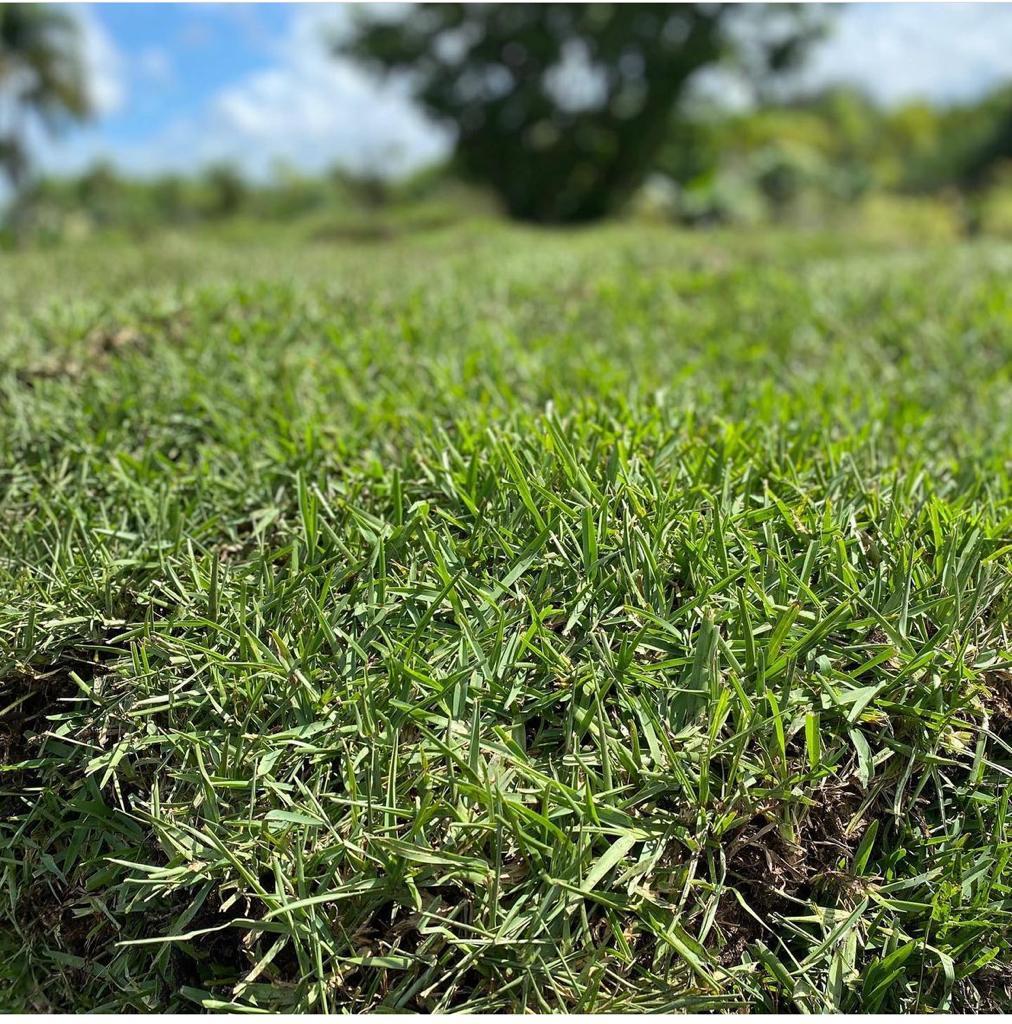 Floratam (St. Augustine):
 This St. Augustine grass is known for its dark green color and coarse texture. It is a popular choice for Florida lawns because of its ability to withstand heat and humidity.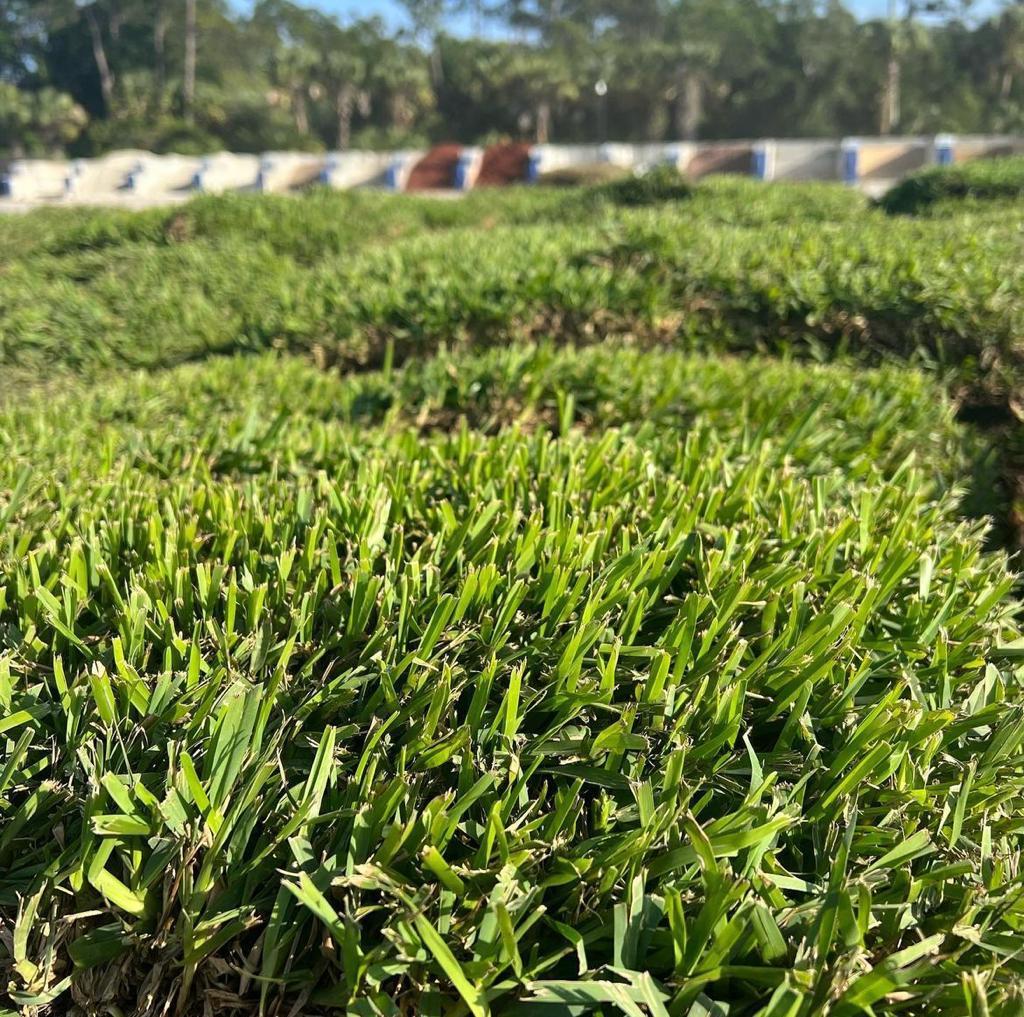 Palmetto (St. Augustine):
Another St. Augustine grass, Palmetto has a softer texture than Floratam and is known for its shade tolerance. It is also drought-resistant and requires less mowing than other St. Augustine varieties.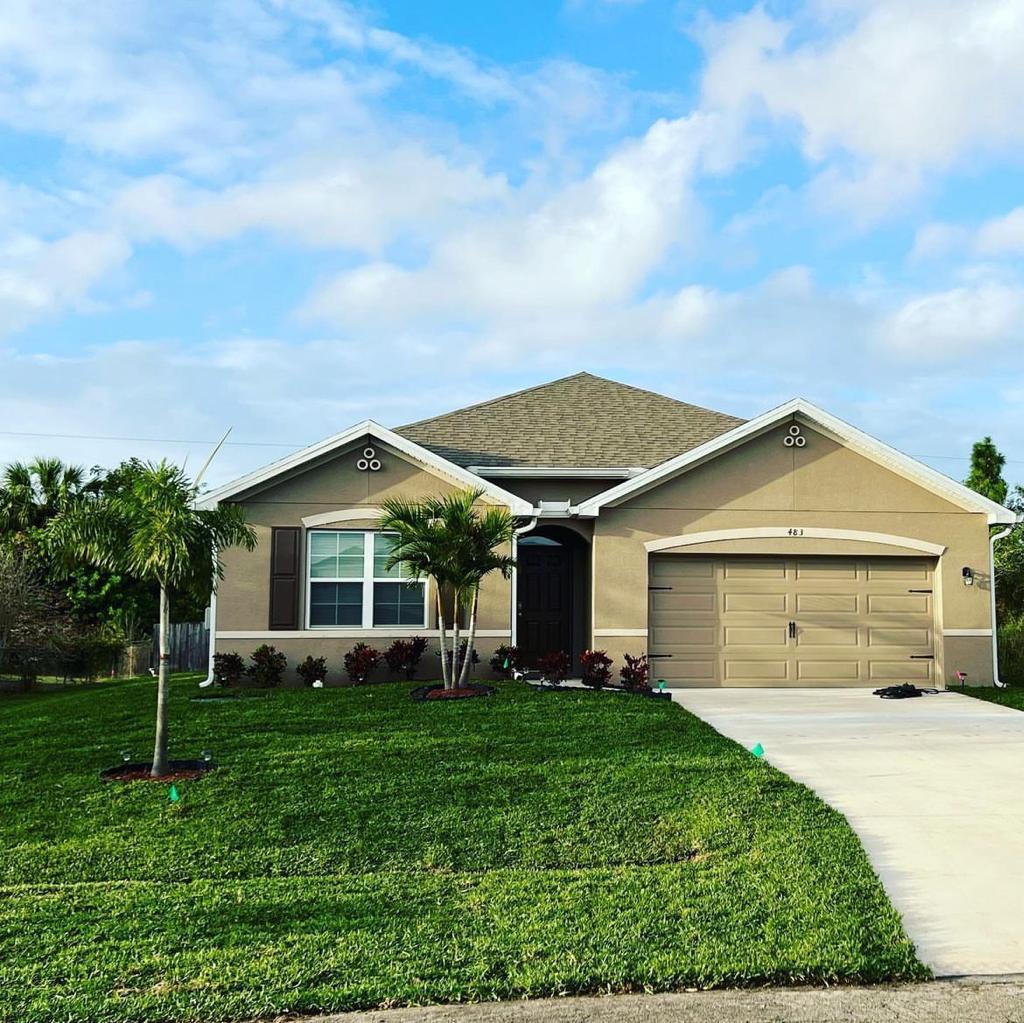 Bitter Blue (St. Augustine):
This blue-green grass is a hybrid of St. Augustine and is known for its finer texture and high tolerance for shade. It is also resistant to pests and disease.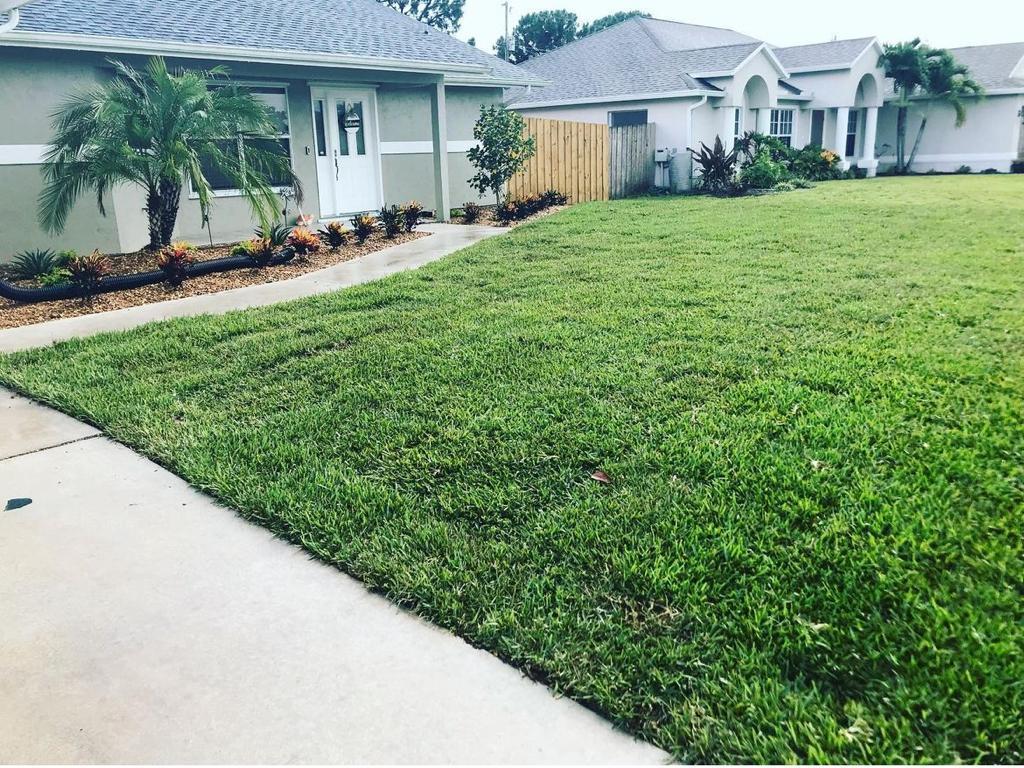 Scotts ProVista: (St. Augustine):
This innovative Bermuda grass is known for its low-maintenance qualities. It grows slowly, which means less mowing, and has a deep green color.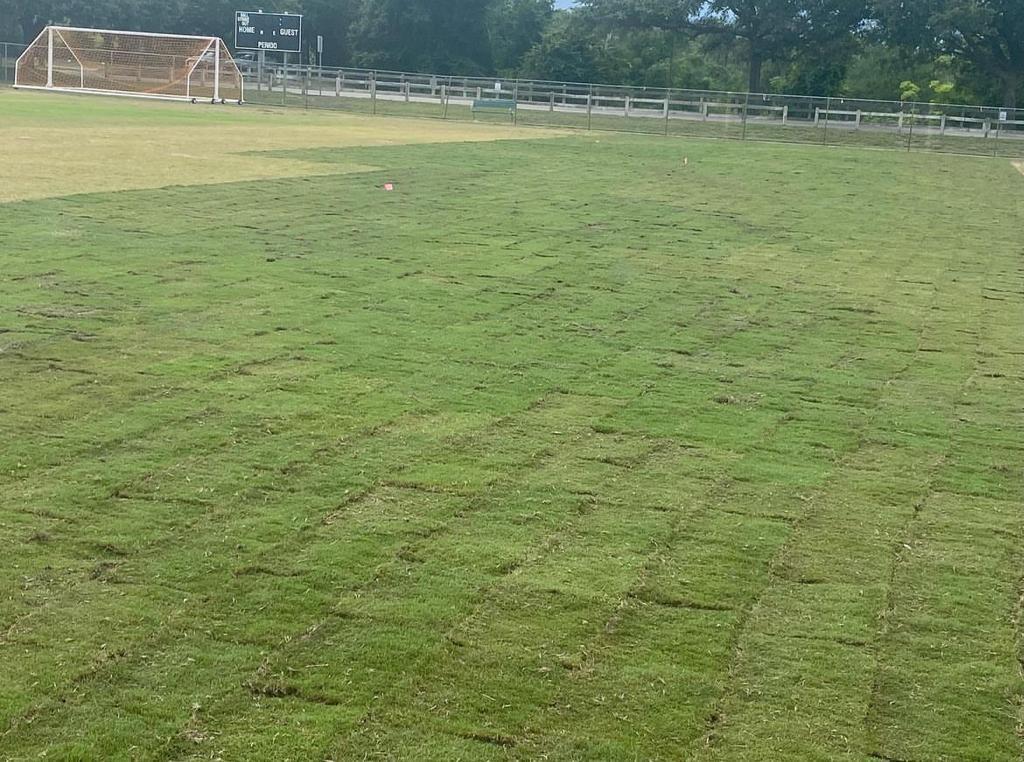 This grass is known for its ability to thrive in hot, sunny conditions. It has a fine texture and is drought-resistant. Bermuda is a popular choice for high-traffic areas.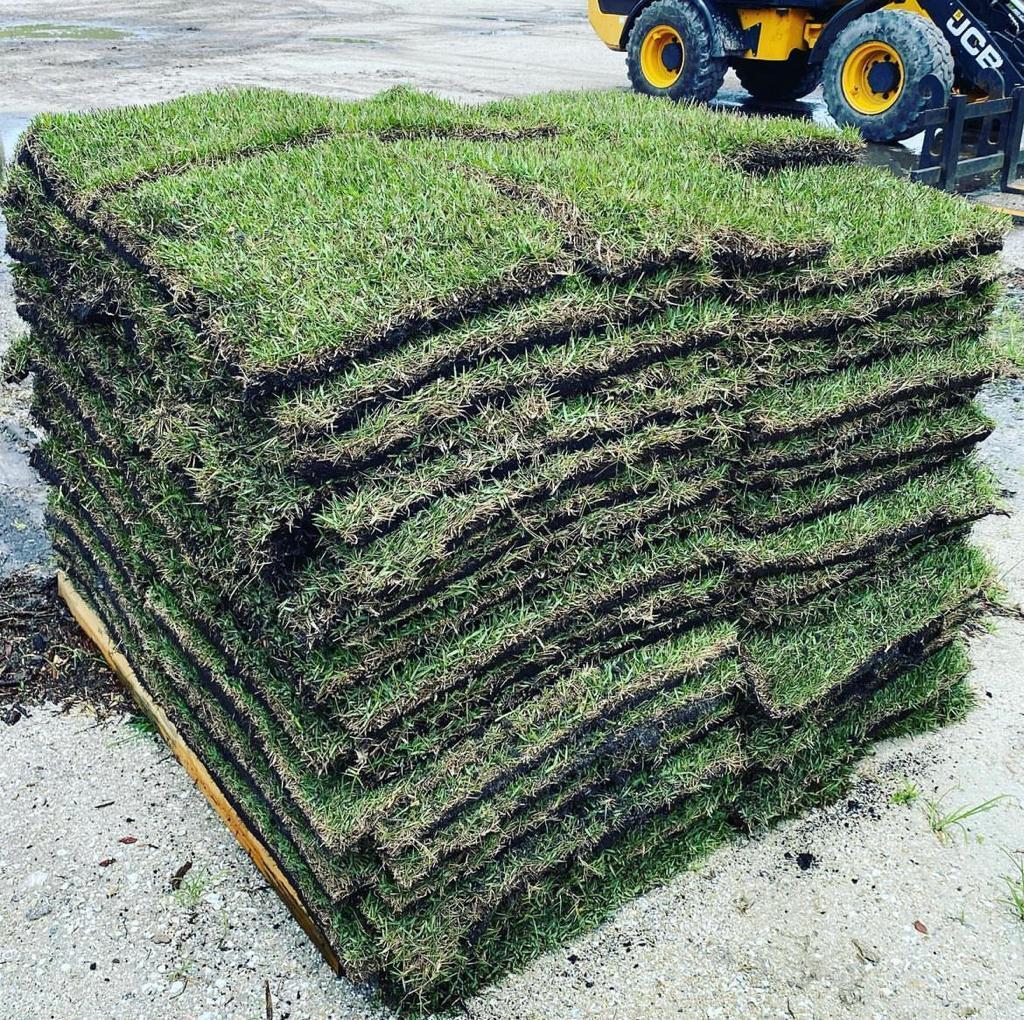 This warm-season grass is known for its ability to withstand heavy foot traffic. It is also drought-resistant and require low maintenance. It has a fine texture and can be mowed short, making it a good choice for golf courses and sports fields.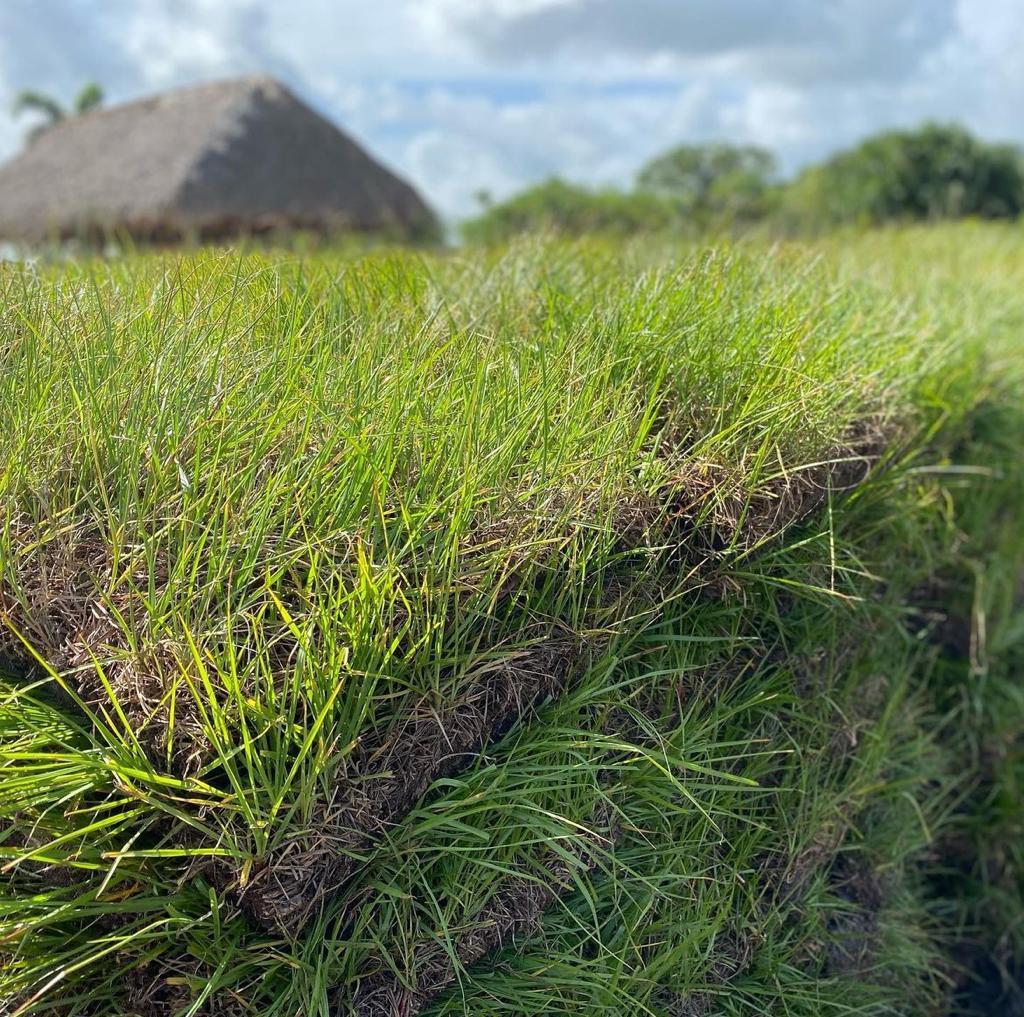 This grass is known for its deep root system, which makes it drought-resistant. It has a coarse texture and is often used in pastures or other areas where foot traffic is not a concern.
High Quality SOD Guaranteed!
To guarantee the highest quality turf, we adhere to strict harvesting conditions. Our dedicated team meticulously monitors growth patterns, ensuring optimal maturity before harvesting. This meticulous approach ensures that you receive only the finest, most vibrant turf for your project.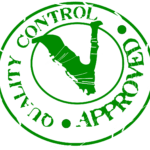 We Deliver & Install - Get Free Estimate
Expert Tips for Caring for Your New Lawn
Nurturing your fresh turf is crucial to guarantee a thriving and attractive yard. Below are some tips to help you in looking after your lawn:
There are several reasons why Neptune Nursery is the best choice for your sod needs:
Get the Best Turf Supply and Service in Palm City, FL
At Neptune Nursery, we are committed to providing our customers with the best possible turf supply and service. Contact us today to learn more about our turfgrass varieties and services, and see why we're the top choice for high-quality turf in Palm City, FL.
Other Services & Products